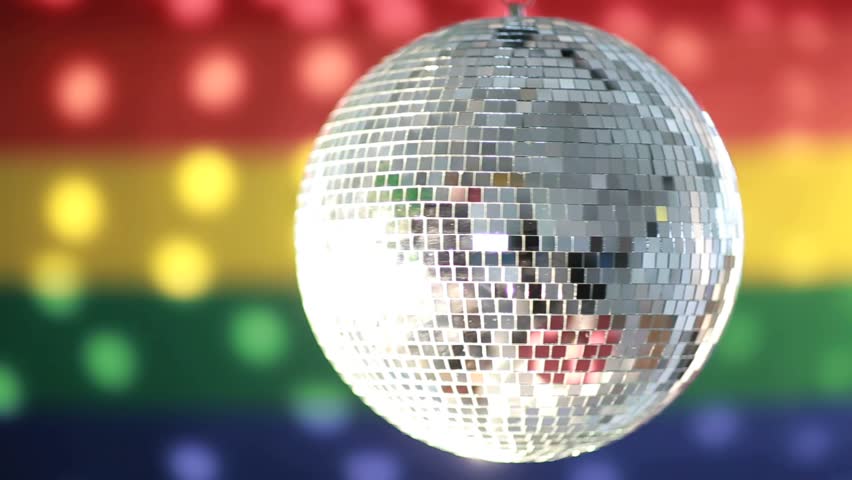 MAY 2023
Thanks for listening!! EAGLEradio.PRO had 1,429 Listeners for MAY 2023 and has surpassed 163,890 total listeners since inception!!
Out of the 2,000+ stations on LIVE365 Network (as of MAY 31) and remembering we are spread across different genres, we placed:
1st in BIG BEAT; 36th in DISCO; 56th in HOUSE; 21st in WORLD POP; 50th+ in COMMUNITY TALK SHOWS.
Thanks to Listeners who make donations, Grantors and Show Sponsors, Board of Directors and our FABULOUS DJ's!!
We remain FREE of SUBSCRIPTION FEES, Commercial Free Non Profit South Florida/NYC Based INTERNET RADIO. We depend on Listener DONATIONS, SPONSORS and GRANTS!!To DONATE with any credit card VIA PAYPAL: https://www.paypal.com/paypalme/eagleradio