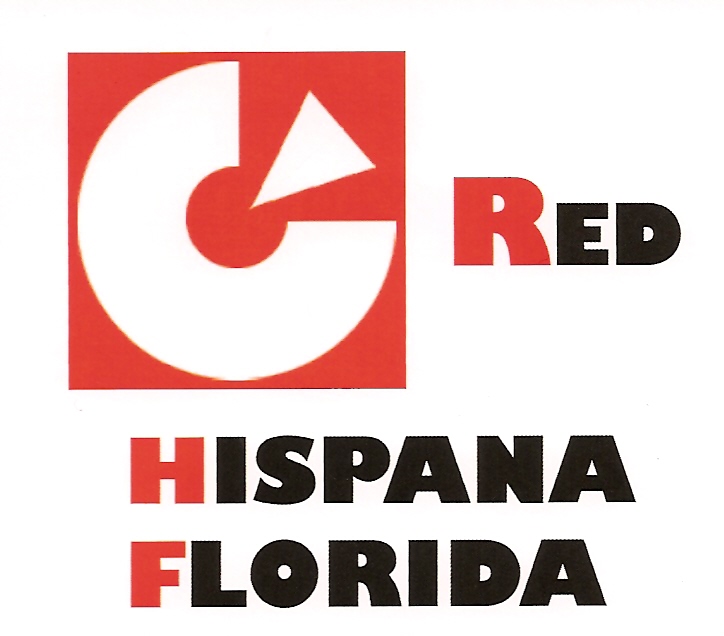 RED HISPANA FL BOARD OF DIRECTORS had our Annual Board Meeting via ZOOM Dec 9, 2020. An updated Mission Statement was approved for 2021. The Financial Statements were examined and future plans were discussed.
RED HISPANA FLORIDA was established in April 2004 by James Perigny and Fulgencio de Jesus Aponte as a Non Profit HIV/AIDS Service Organization. For 11 years, we provided HIV Testing, Counseling, several types of Support Groups and Community Outreach. As medicines got better and access to them improved, most small Agency fundings were dramatically cut, in effect closing most Agencies locally such as the Wellness Center or HIV/AIDS Depts such as Hispanic Unity. During this time, our President, Mr. Aponte, passed away in Venezuela, December 10, 2012.
Our specialty area was Siminars, Support Groups and Outreaches all over Broward County, Fl, so its CEO James Perigny (also known as DJ JimmyP) created EAGLEradio.PRO to continue the work of Support Groups/ Seminars/ Outreach providing info to ALL communities thru its OVER THE RAINBOW COMMUNITY TALK SHOW. This strategic move to radio enabled us to reach a much wider audience and to expand our subject matters, which attracted top guests, and in the process, we established a DBA with the IRS and State of Florida.
A NEW DAY FOR RED HISPANA FLORIDA. WE HAVE MOVED OUR OUTREACH AND SEMINARS TO OUR NEW FACEBOOK PAGE "The Red Angel"; IN ADDITION WE HAVE ALSO EXPANDED OUR OUTREACH AND SEMINARS IN THE FORM OF "OVER THE RAINBOW COMMUNITY TALK SHOW" BROADCAST ON EAGLEradio.PRO at 10 am est DAILY; AND AT 5 PM EST DAILY (EXCEPT SUNDAYS).
THE ADVANTAGE OF THE TALK SHOW IS WE CAN INVITE MANY MORE SPECIALISTS AND GUESTS TO EXPAND SUBJECT MATTER AND THE RADIO BROADCASTS REACH A MUCH BIGGER AUDIENCE. THIS YEAR (2016) WE HAVE FEATURED: 411.ORG; PET PROJECT FOR PETS; PINK NAIL SOCIETY; ARTSERVE; DR DAVID FAWCETT "MEN, METH & LUST"; THE LEATHERTARIAN AWARD; POVERELLO AND THE JAMES GANG TALK SHOW.
In 2015, RedHispanafl.org suspended HIV Testing activities due to lack of funding and lack of support for HIV Rapid Testing Supplies from the Broward County Health Dept. leaving in place this Radio Station's OVER THE RAINBOW COMMUNITY TALK SHOWS.