THESE GUYS ROCK!
A Listing of the DJ's and Producers of the Shows TIMES on EAGLEradio.pro
CHECK THEM OUT ON OUR SHOWS PAGE for SHOW TIMES
TREVOR OLDROYD
Our newest DJ joins our Talent lineup from California now resides in Wilton Manors, FL and DJ's at Rosies and Guest spots such as Ramrod. Trevor moved to Fort Lauderdale, Florida in 2019 and he got his first professional gig filling in for the resident DJ at Rosie's Bar & Grill. That weekend he was asked to DJ every Wednesday night.. By fall of 2021 he was asked to DJ at the RamRod and now spins there several times each month. Trevor spends his spare time looking for a blend of 70's, 80's and 90's classic dance and disco tracks as well as current pop and house music to take you on a journey though time and sound. He has also begun to create his own mash-ups and remixes and can be found on SoundCloud.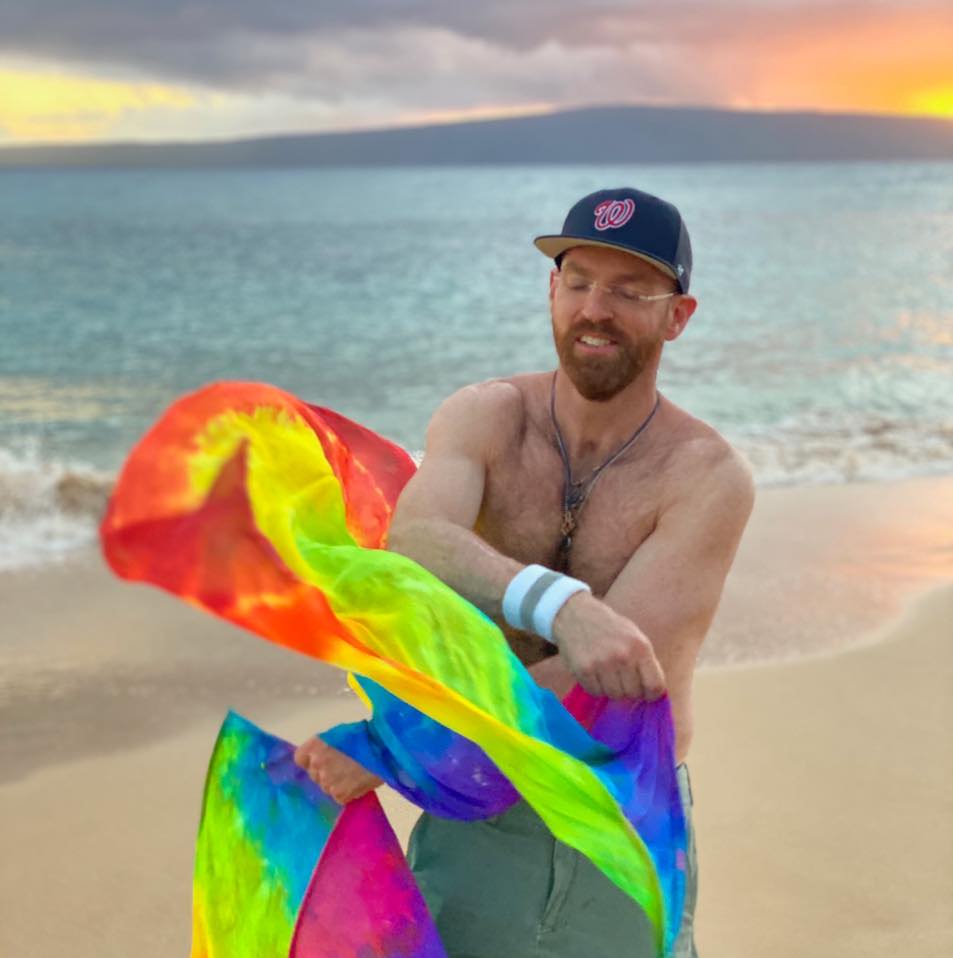 BRIAN NORWOOD
DJ Brian Norwood was born during the first seedlings of dance music as we know it today. In the early 90's, Philadelphia, the city of brotherly love, would open its arms to Brian. After attending a seminal Saint-At-Large Party with all its intendant revelry, he felt an overwhelming drive to cultivate music and learn to mix. In 1994 Brian began to play live shows and over the last 25 years the notable gigs in every major American city and as far away as Maui, Hawaii, Fort Lauderdale, Fl and Amsterdam, Netherlands. Brian can be heard on Podomatic and SoundCloud as well as EAGLEradio.PRO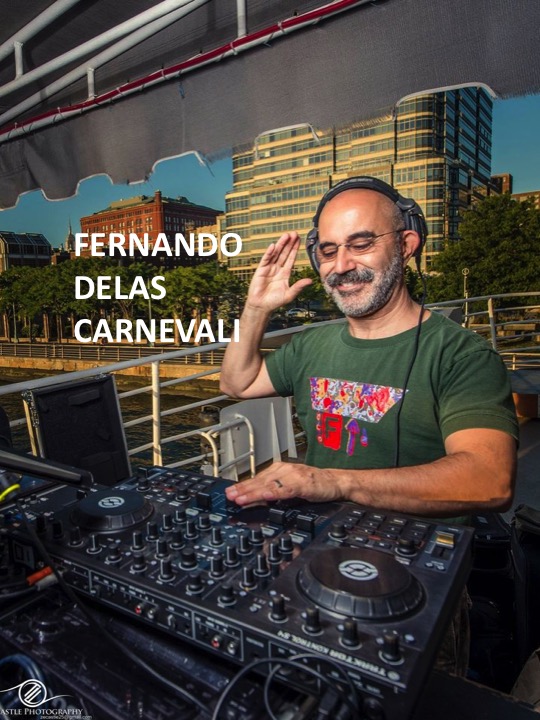 FERNANDO DELAS DELAS CARNEVALI
Soon after moving to the New York area in 1990, Fernando's passion for music was deeply influenced by his mentors and friends, including Michael Fierman, Phillip Kimball, Robbie Leslie, Sharon White, Randy Bettis, Warren Gluck and Susan Morabito, among others. Fernando has played a number of parties and events in New York such as the Pisces Party at the Ritz, New Music Tea at the Monster, Brunch and Soul at Delicatessen and Begin the Beguine at Hudson Terrace and Jersey City Gay Pride. His eclectic style continues to be requested and heard by many among the NYC house music enthusiasts.
JEFF LEWIS
Remixer/DJ, Jeff Lewis is originally from Chicago and lived in New York for 12 years. He now calls Fort
Lauderdale home. DJ Credits: Shep Pettibone's Club Paradise (Asbury Park, NJ), Feathers (Hackensack, NJ), Broadway Bares (NYC), David Barton Gym (NYC), Rosie and Kelly O'Donnell's R FAMILY Cruise, Xing in HK, NYC.
He remixes under the name "Radboy". (since 2004). Official releases: Brian Kent, Ari Gold, Janice Robinson (of Livin Joy) Dreamer: 10th Anniversary Re-release, Carol Hahn, Christopher Dallman, Scottie Gage, Aiden Leslie, Joe Murena, along with countless promos. Remixes heard on compilations: The White Party Vol. 8 (Mixed by DJ Warren Gluck & DJ Wendy Hunt), Gay Days Vol. 5, 6, and 7 (Mixed by DJ Randy Bettis), and the Absolute Disco Pack (Mixed by DJ Randy Bettis).
DJ SOL
From the original vinyl to new digital remixes from the finest DJ/Producers of the last four decades, Florida's own DJ Sol is South Florida's preeminent collector of dance hits from pre-disco to today. DJ Sol, based in Ft. Lauderdale brings the experience of over 5 years at Hunters nightclub in Wilton Manors and a history of Bear Events, Bear Cruises, and major events as well as remixing and production.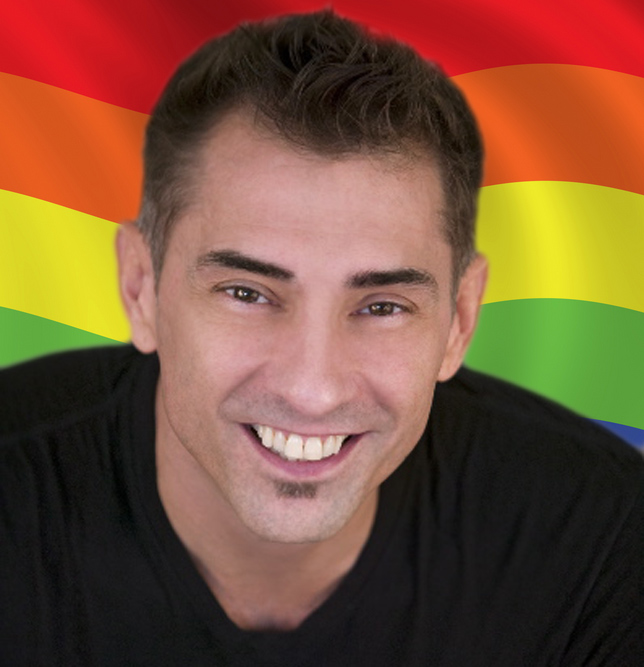 RANDY BETTIS
DJ/Remix Artist/Producer: Having had a successful career as a Broadway gypsy (CATS, Guy & Dolls: 1992
revival & Miss Saigon: Broadway and the 1 st National Tour) and in various commercial and TV specials,
Randy transitioned into a club/event DJ and eventually a music producer/remix artist – pairing up in 2000
with David James Boyd, who he met while on the 1 st national tour of Miss Saigon. From mega-events of thousands to intimate house parties, Randy Bettis has been among the some of the most sought-after mix masters in the dance-music industry.
Randy has played in NYC's most legendary clubs (Limelight, Sound Factory, Stereo, Splashbar) with guest residencies at clubs around the US including the world-famous Pavilion on Fire Island NY and aboard the RSVP Vacations), Heritage of Pride Dance On the Pier 19; Saint-at-Large New Years Day, Black Party and Halloween Party, Miami White Party and Winter Party, Alaskan & Mediterranean cruises; GayDays® Pool Parties (2005-2010); and One Magical Weekend's Riptide, @ Disney's Typhoon Lagoon 2011 & 2012. Commercially, Randy has celebrated the release of 13 volumes of his Party Groove: GayDays®, including and the Party Groove: Pulse Orlando Tribute Album – Continuous Mix.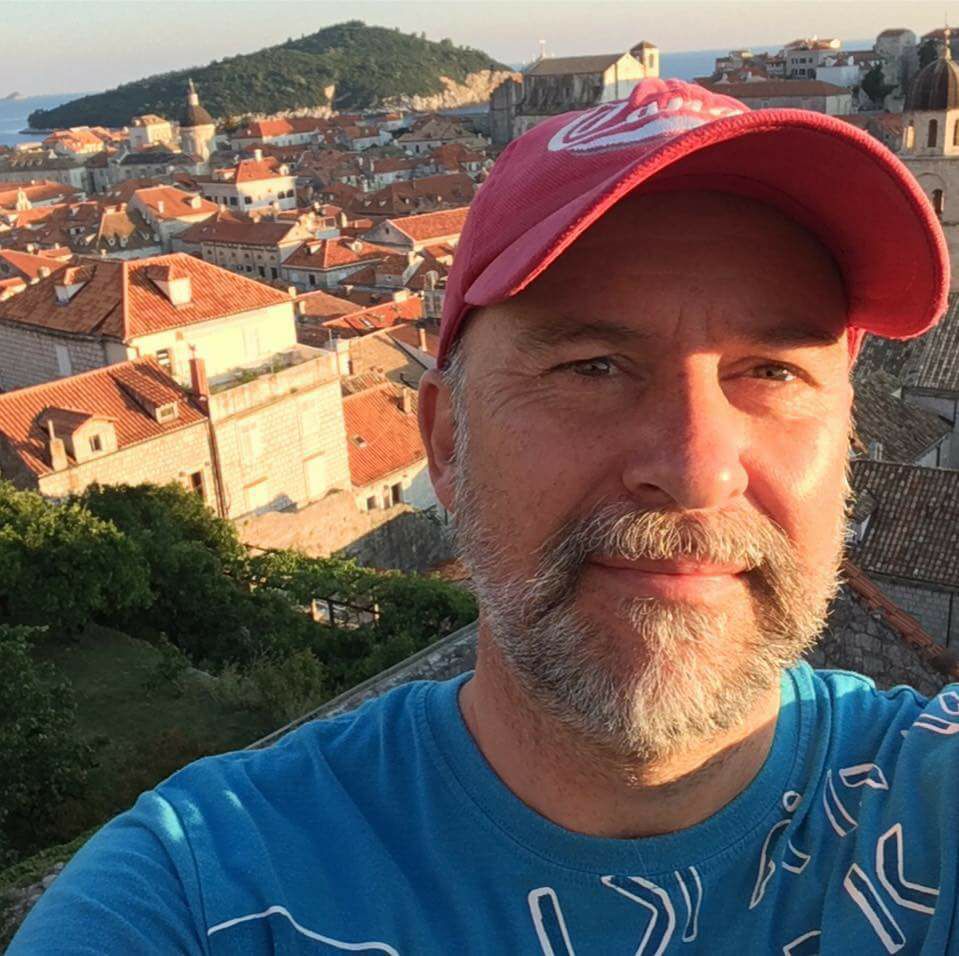 ANDRE STEFFENS
A great, unique talent, Andre hails from Toronto, Canada, Andre has been mixing music for over 35 years and performed at various events from pride fundraisers, weddings, private parties, to gay social events such as the iconic Flagging in the Park San Francisco and Barn Dances for The Point gay trailer and camping park. His passion is to find those hidden gems, those unique remixes and meld them together so that it FLOWS with your own energy to create something new, powerful and inspiring. With the airing of his internet radio programs and podcasts he's had the privilege of sharing three unique energy flows: Dancing to Lullabies has a more melancholic and thoughtful approach and finally, SpiritDance with its' chill and downtempo grooves. Whether it is creating a chill-out downtempo groove, or a hi-nrg explosion on the dance floor, his goal is to take you on a unique journey.
MICHAEL RACKLEY
Hailing from San Francisco, Michael has shared his happy music mixes with friends and fans since the late 90's. He has also spun live at venues such as Lookout in San Francisco, Honolulu Pride Parade, and during MLK weekend at Vibe Nightclub on Maui. He is drawn to music that's fun, catchy, and happy, and he's admitted a soft spot for dancefloor tracks from the 00's and late 90's. Michael currently wows at San Francisco's annual Flag Alley event, and is the resident DJ for Flagging Virtual Studio, a joyful weekly online gathering of flow artists from around the world.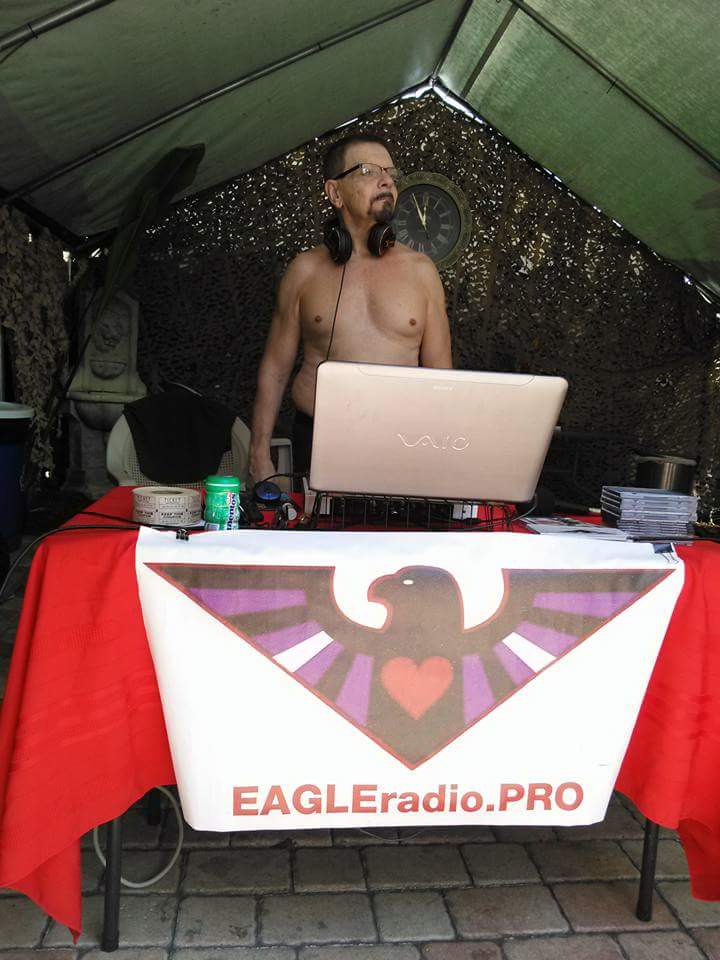 DJ JIMMY P.
Former NYC Eagle 90's Resident DJ, Former Ft Lauderdale Eagle Resident DJ, Former DJ at Windamar and Inn Leather Resorts. Co-Founder of Red Hispana Florida, Founder & CEO, Station Manager EAGLEradio.PRO