SETUP HELP:
TO PLAY EAGLEradio.PRO ON PC's. Tablets, etc:
Simply go to your web browser and type in EAGLEradio.PRO; click to listen on radio Home page, which brings you to next screen as, EAGLEradio.PRO is loading. Then click to play. It will automatically select your default player. OR you can change the player with options listed.
TO PLAY EAGLEradio.PRO ON SMARTPHONES APP:
Simply go to your iPHONE OR PLAY STORE and search for LIVE365 APP. Download to your phone. First time: After completing, in the SEARCH icon, type EAGLEradio.PRO; the APP will change to Eagleradio.PRO and simply TAP to ADD to FAVORITES.
ONCE DOWNLOADED AND ADDED TO YOUR FAVORITES: Find and drag the LIVE365 Icon to a convenience place on your phone. TAP the Icon; then TAP FAVORITES, which brings you to the radio PLAYER then just click PLAY to listen.
TO PLAY EAGLEradio.PRO ON ROKU: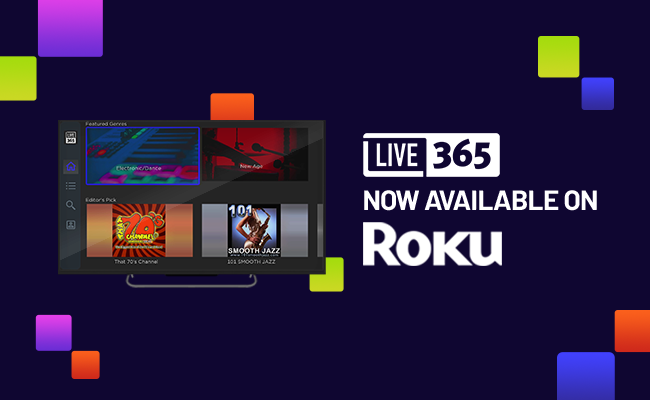 1. JUST GO TO ROKU CHANNEL, SCROLL TO MUSIC AND LOOK FOR LIVE365
2. THEN JUST ADD LIVE365 TO MAIN SCREEN
3. SEARCH: TYPE EAGLERADIO AND SCROLL TO OUR LOGO AND ENTER. SIMPLE!!
NEXT TIME: JUST SELECT LIVE365 ON ROKU SCREEN AND REPEAT #3
TO PLAY ON RADIO.COM SITE:
https://us-radio.com/eagleradio-pro-r14200
TO LISTEN ON ALEXA:
TO PLAY EAGLEradio.PRO ON ALEXA:
It's two lines:
1. say "Alexa, play Live365". Then you wait for her to give instructions
2. Then you say "Play EagleRadio.Pro".
You have to speak it extremely clearly without any background noise.